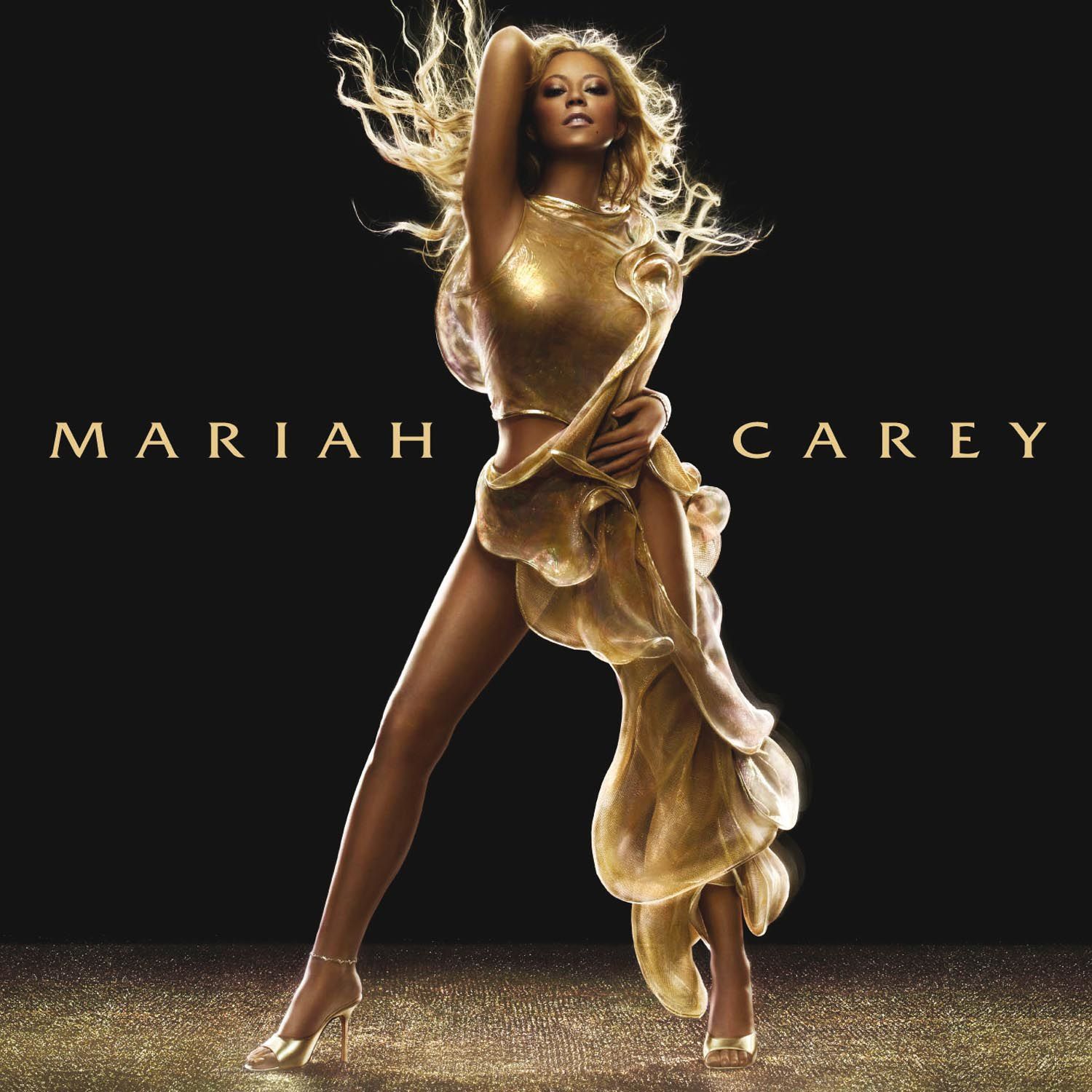 2005, The Emancipation Of Mimi
#1 aux USA, #2 au Canada, #2 au Japon, #4 en Europe (et notamment en France), #1 au Top R&B/Hip-Hop (USA)

L'album The Emancipation Of Mimi, sorti en 2005, n'est pas seulement l'émancipation de Mimi mais aussi et surtout la consécration de Mariah Carey! Pour ce disque, toutes les conditions sont réunies pour renouer avec le succès : le Charmbracelet Tour a remis la chanteuse en voix, L.A. Reid, le patron d' Island Def Jam, lui offre un soutien sans faille dans la promo, et son collaborateur et ami de longue date Jermaine Dupri est co-producteur de l'album.
Le premier single, 'It's Like That' atteint rapidement le top 20 du Billboard 100. Mais le titre qui créé l'évènement c'est le second single, 'We Belong Together', qui non seulement devient numéro 1, mais squatte cette place pendant 14 semaines ! Soit le 2ème plus grand record de longévité d'un numéro 1 derrière 'One Sweet Day'. Elle verra d'ailleurs pour la deuxième fois consécutive une de ses chansons se faire élire 'chanson de la décennie' par le magazine Billboard (référence des charts aux USA). Et la seule raison pour laquelle son troisième single, 'Shake It Off', restera bloqué à la 2ème place, c'est parce que 'We Belong Together' occupe la première !
L'opus est un mélange cohérent de toutes les influences de Mariah : le hip-hop, le R'nB, la Soul aux sonorités Motown, la pop ou encore le Gospel. Et pour parfaire le tout, l'artiste s'entoure de producteurs prestigieux comme Pharell Williams ou Kanye West.
Fin 2005, Mariah sort une édition spéciale de l'album en y ajoutant 4 nouveaux titres dont 'Don't Forget About Us' qui devient son 17 ème numéro 1 (record pour une artiste féminine). 'The Emancipation Of Mimi' sera l'album le plus vendu aux USA en 2005 et s'écoulera à plus de 10 Millions d'exemplaires à travers le monde (ce qui est excellent depuis l'avènement du téléchargement illégal). Il lui vaudra pas moins de 10 nominations aux Grammys en 2006 et 2007 et elle en remportera 3 : Meilleur Album de R'nB Contemporain, Meilleure Chanteuse R'nB, Meilleure Chanson R'nB (pour 'We Belong Together').
En 2006, elle embarque pour une nouvelle tournée : 'The Adventures Of Mimi' qui recevra de bonnes critiques pour la qualité de sa voix et du show.
Suite de la bio par ici
2005, The Emancipation Of Mimi:
01. It's Like That featuring Fatman Scoop & Jermaine Dupri
02. We Belong Together
03. Shake It Off
04. Mine Again
05. Say Somethin' featuring Snoop Dogg & Pharrell Williams
06. Stay The Night
07. Get Your Number featuring Jermaine Dupri
08. One And Only featuring Twista
09. Circles
10. Your Girl
11. I Wish You Knew
12. To The Floor featuring Nelly
13. Joy Ride
14. Fly Like A Bird
15. Sprung (Bonustrack)
16. Secretlove (Bonustrack)
Edition Spéciale:
17. Don't Forget About Us
18. Makin' It Last All Night (What It Do) featuring Jermaine Dupri
19. So Lonely (One And Only Part II) featuring Twista
20. We Belong Together Remix featuring Jadakiss & Styles P
2007, Lil L.O.V.E. – Bone Thugs N Harmony featuring Mariah Carey
It's a special occasion/ Mimi's emancipation/ A cause for celebration/ I ain't gonna let nobody's drama bother me/ Cuz it's my night/ No stress, no fights/ I'm leavin' it all behind/ No tears, no time to cry/ Just makin' the most of life!

C'est une occasion spéciale/ L'émancipation de Mimi/ Une raison de célébrer/ Je ne vais laisser les drames de personne me contrarier/ Parce que c'est ma soirée/ Pas de stress, pas d'embrouille/ Je laisse tout derrière / Pas de larme, pas le temps de pleurer/ Mais juste de profiter de la vie!