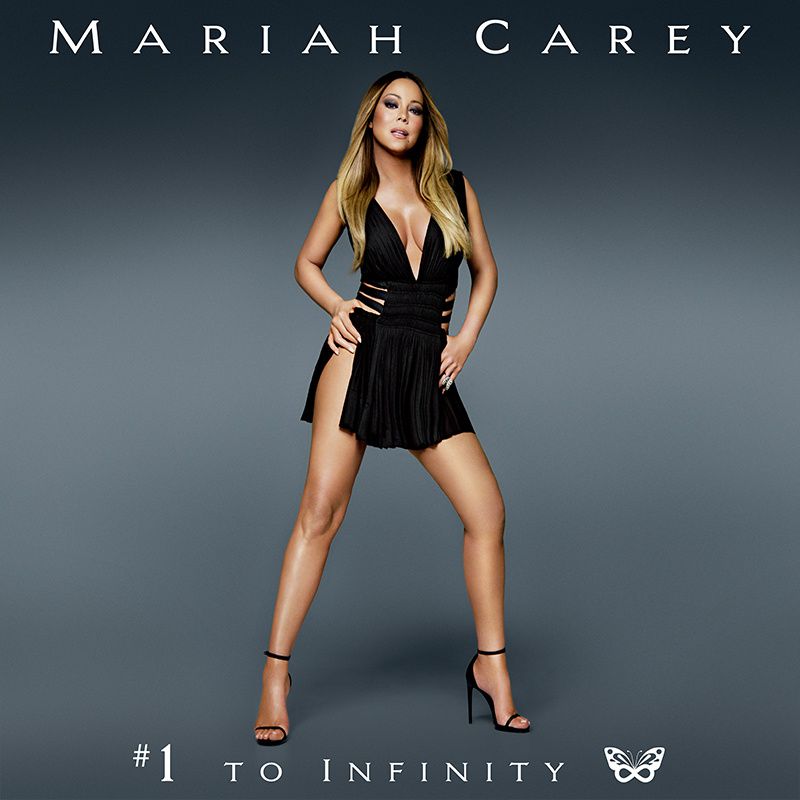 2015, #1 To Infinity
#2 en Australie, #2 au Top R&B/Hip-Hop (USA)
En 2015, l'heure est venue pour Mariah de revenir sur les succès qui ont couronné sa carrière pour mieux atteindre les étoiles ! Et cela commence par un retour aux sources puisqu'elle décide de signer à nouveau dans la maison de disques de ses débuts, chez Sony Music. En effet, Tommy Mottola ayant été évincé du groupe en 2003, plus rien ne l'empêche de retrouver soutien et respect au sein de son premier label.
Mise en confiance par sa résidence au Beacon Theatre de New York pour ses concerts de Noël, elle accepte une résidence à Las Vegas. Elle construit son show autour des numéros 1 qui ont fait d'elle l'artiste solo ayant atteint le plus souvent la 1ère place des charts américains. C'est alors l'occasion pour elle de sortir une version actualisée de sa compilation #1's en y ajoutant ses 3 derniers numéros 1 en date, ainsi qu'un titre inédit, 'Infinity'. Le show de Vegas est un véritable succès. La chanteuse, au top de sa forme, fait salle comble chaque soir et doit même ajouter plusieurs dates.
Dans la foulée, la diva reçoit enfin, le 5 aout 2015, son étoile sur Hollywood Boulevard. Asseyant ainsi, s'il le fallait, son statut de légende.
Pour les fêtes de fin d'années, Mariah se lance dans la réalisation d'un téléfilm, 'A Christmas Melody', dans lequel elle interprète aussi un second rôle, et elle reprend sa résidence au Beacon Theatre pour son show de Noël.
Suite de la bio, par ici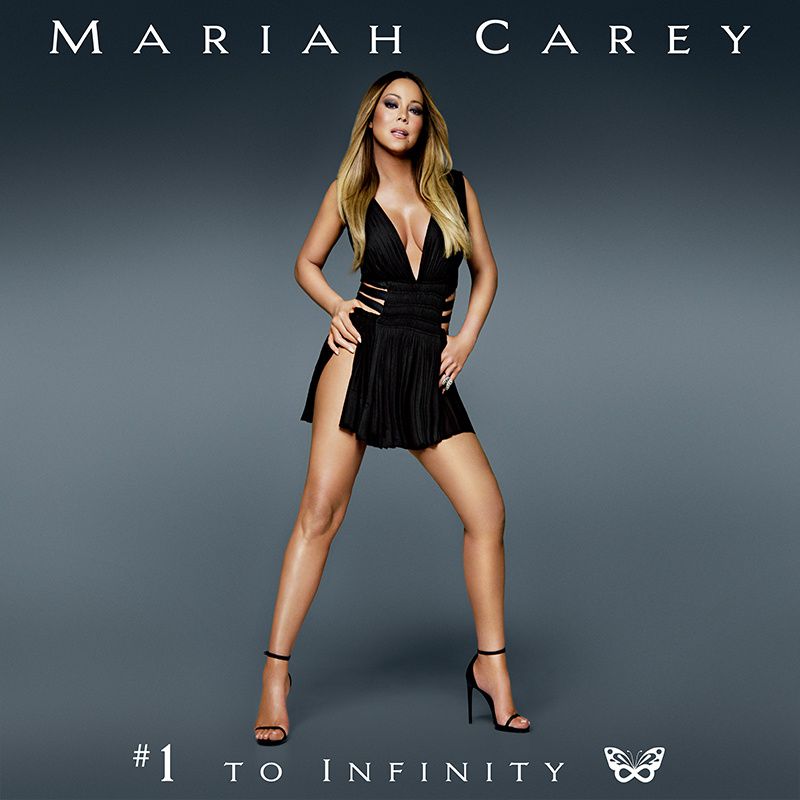 "You're leavin, you're leavin, you're out the door/ Infinity lovin me more and more/ Cause I believe/ Infinity/ Is more than just a made up dream"

"Tu pars, tu pars, tu prends la porte/ L'infini m'aime toujours plus/ Parce que je crois/ Que l'infini/ Est plus qu'un simple rêve inventé de toutes pièces"